Megg has announced on the CP blog that a new mini party is coming in June, just like the one we had in May at the dock.
The party will be a prom and graduation at the University. Bring your best gown or tux and get your boogie on from June 12-18!
SIDE NOTE: Congratulations to Trainman1405 for graduating high school! You even got the CP team to make a party for you! If you're on Twitter, the CP community is trying to get #HireTrainman to trend so he can get his dream job at Club Penguin! (Custom by G Billy One)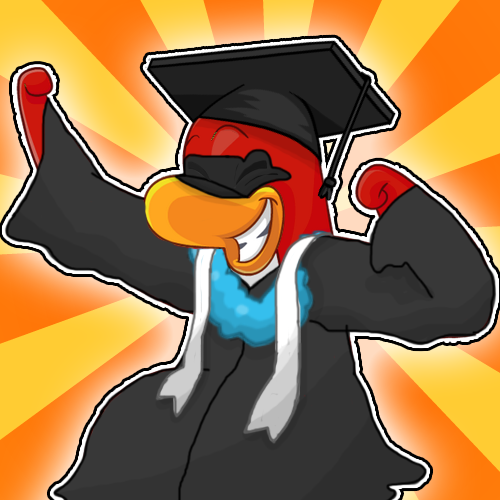 Waddle On!